Portrait:
It is our objective to be a reliable partner to our customers, to provide good service and - with our 75 years of experience in veneer business - to contribute to a mutual success.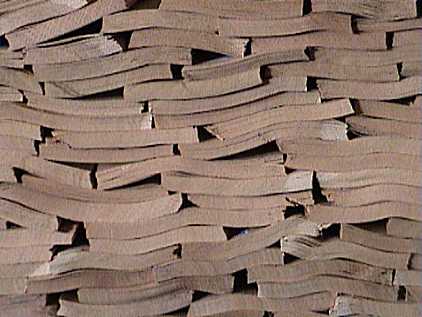 More photos


Company History:
1930: Georg Metz founds Metz veneer company in Stuttgart
1955: Peter Müller enters Metz and becomes the company president
1959: Georg Metz resigns from the company
1962: Metz moves to new office and warehouse in Echterdingen close to highway and airport
1966: extension of the company by adding a new warehouse
1977-1980: the sons of Peter Mueller, Uli and Detlef decide to enter the veneer business
          and begin several years of training in international veneer factories in Europe, Africa, North - and South America.
1981: Detlef Mueller enters Metz
1983: Detlef Mueller takes over the management of the company from his father.
Peter Mueller continues as adviser
1994: Uli Mueller joins the company.